Flowers for Special Occasions
Mother's Day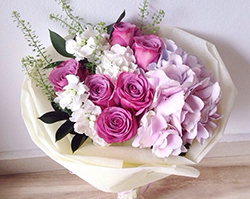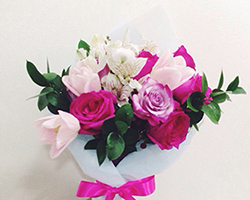 Not sure what flowers to get for Mother's Day? Simple, we provide fresh flowers like these that would be suitable for Mother's Day! Fresh and has a nice aroma, we guarantee that anyone would enjoy receiving these flowers as a gift!
Valentine's Day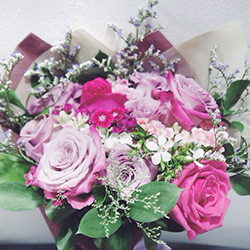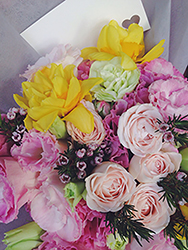 What type of flowers to buy for your girlfriend? Show your appreciation for your loved ones this Valentine's Day. Surprise them with these beautiful flowers that would definitely make their day!
Father's Day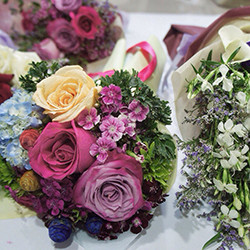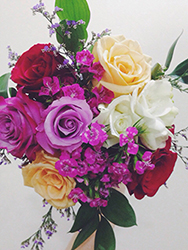 The day to make your father happy is coming soon. Do fathers enjoy flowers? What flowers to get for Father's Day? They definitely do! Come and get our flowers now and your father would definitely love the aroma flowers and stylish petals.
Other Occasion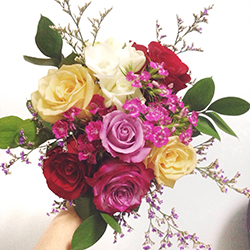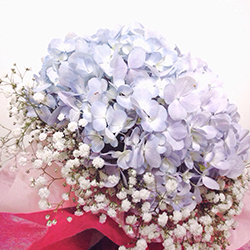 Do you need flowers for any other occasions? For example, wedding or birthday or more? Fret not as we do not cater only during these 3 occasions. You name it, we have it. Free delivery included.
Interested? Don't wait, order your flowers now! To find out more, contact us in one of the ways here.